Buy Local, Buy Fresh, Buy from the Farmer!
Find Us At the Durango Farmer's Market.
Produce

Not

Available for On Line Ordering for remainder of 2020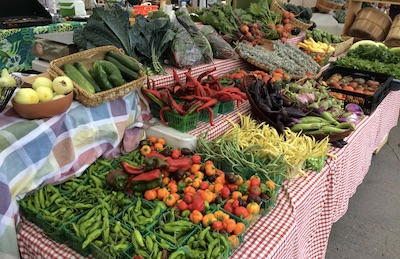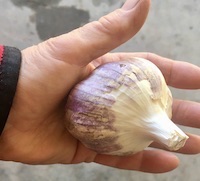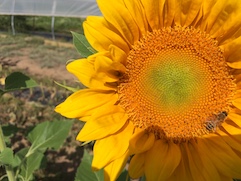 Are you a Durango Farmer's Market fan?   Click here to learn more about our booth there.
In our email newsletter we will let you know what will be available at the farmer's market.  We will also give a you a heads up on what will be available as the season progresses and general farm news.
Join the email list here

---
We are all facing many challenges with the COVID-19 pandemic. Are you stressed out about going to the grocery store?  Do you wonder how many hands have handled the produce on the shelves? If you buy from Mocking Crow Farm, we know how many.   
 
Our promise to you is that we will follow the current guidance on harvesting, processing, packaging, and delivering our produce to you.  We are protecting ourselves and will do our best to protect you, too.
Get the fresh, healthy food you need from your family farmers,  Jesse Payne and mom, Sheila Payne. If you are not 100% satisfied with the products you receive from us, please let us know and we will make it right!
See more information on Mocking Crow Farm in About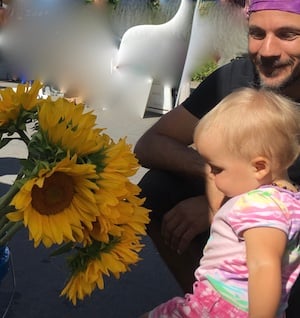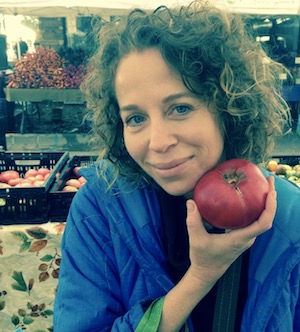 Email: farmers@mockingcrowfarm.com
Phone: Sheila at (970) 317-1521
4511 Highway 550, Durango, CO 81303 (farm is not currently open to the public)